Web Design, Marketing and Creative Services for Small Businesses
Partner with us in growing your business using our effective web design, marketing, and creative solutions.
Specializing in
Web Design Graphic Design Printing Search Engine Optimization Marketing Making You Look Good.
We're a full-service creative and marketing suite built with your small business in mind.
Bracha Designs is a full service creative and marketing company that was built from the ground up to provide clients with the best in quality web design, graphic design, printing, and marketing services. Servicing small businesses all over the world for over ten years, Bracha Designs specializes in quality, affordable and versatile design and marketing, coupled with great client service to provide the best possible experience, from start to finish.
Here's some of the services we offer to help your business grow (and look good too.)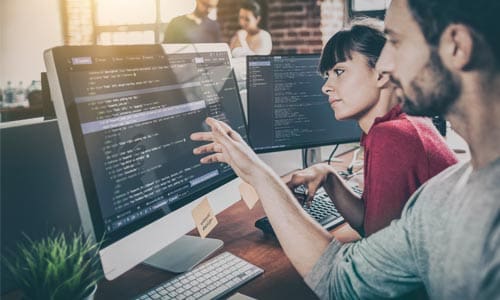 Web Design & Development
Using the latest industry standard technology, Bracha Designs offers fast, beautifully designed websites that look great on any device and help to drive more business to your storefront.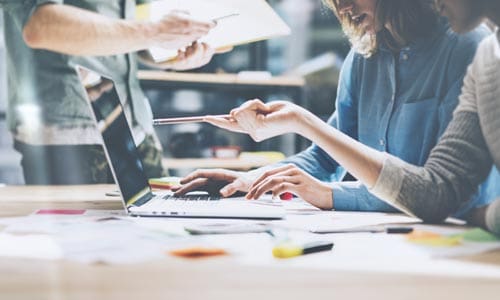 Marketing Services
Bracha Designs takes the guess work out of Marketing by creating custom tailored marketing strategies specifically designed for your business to ensure maximum exposure and profit.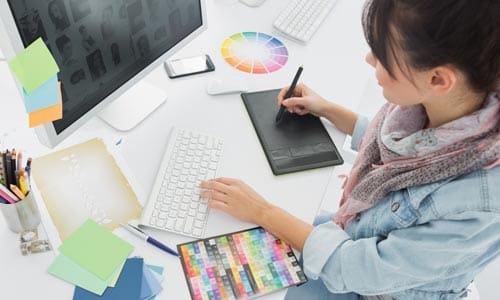 Graphic Design
With years of experience and thousands of satisfied clients, Bracha Designs can design marketing materials and anything else that your business needs to get noticed.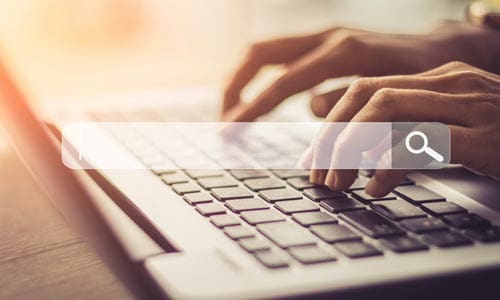 Search Engine Optimization
A beautiful website isn't doing much for you if no one is seeing it. Our SEO services use innovative strategies to boost your site in the rankings so you can be found easier.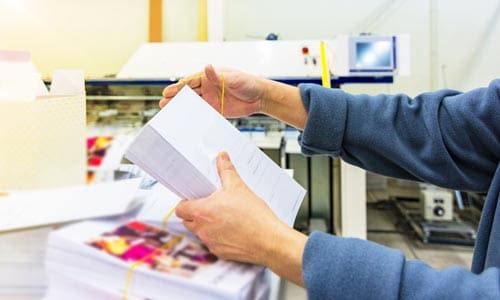 Printing
Bracha Designs offers high quality printing for just about any job. We offer many custom print options to create marketing materials that are sure to impress and leave an impression.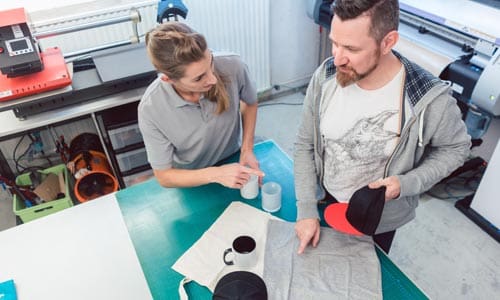 Promotional Items
Really shine at your next tradeshow or event with personalized promotional items and swag that will leave a lasting impression and give you a heads up over the competition.