Businesses today are confused on where to spend their marketing and advertising dollars 
Bracha Designs gets rid of the guess work.
Specializing in
Marketing Services Search Engine Optimization Social Media Management Promotional Items
Have questions about your marketing strategy? We love to help. Reach out below.
Marketing Solutions to Maximize your Bottom Dollar
Businesses are constantly being sold to by salespeople who are interested in their own agenda to spend their hard earned dollars. As most of their leads come through on the telephone, business owners need to find a better non-intrusive way to understand how their customers are finding them and which ads are working for them.
At Bracha Designs, our goal is to become your outsourced marketing department. We offer a modern approach to local marketing and digital solutions. We simplify the ever evolving fragmented world of media buying so you can do what you excel at while knowing that you have a team of professionals working on your behalf.
From one convenient and central location we offer a comprehensive resource providing hardworking digital marketing tools and service that businesses like yours needs to effectively run your business and excel in today's marketplace. Not only can we get real-time insight into who is calling you, but how specifically they are finding you without relying on all of your external vendors to provide the data for you. Our team of marketing professionals is neutral to where you place your advertising and can help you understand what advertising mediums are working, where the waste might be, and how to reallocate your resources to more producing marketing opportunities.
At Bracha Designs, our goal is to become your outsourced marketing department.
We offer a modern approach to local marketing and digital solutions.
Here are some of the marketing services we can offer your business.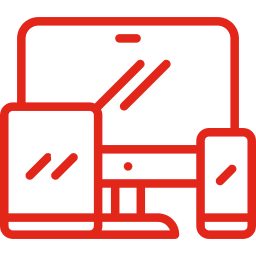 Marketing Services
Our marketing services can help get your business found and ultimately increase your bottom dollar. Get connected and see how we can help marketing your business.

Search Engine Optimization (SEO)
The most beautifully designed website wont do anything for you if no one is seeing it. We'll come up with a unique SEO strategy for your business so it can be found online by your ideal target audience, complete with monthly reports so you know exactly whose finding you online and how.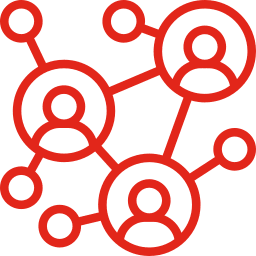 Social Media Management (SMM)
Social media is a powerful tool for getting more clicks to your business website. We'll create and manage your social media business accounts that will engage followers and build your audience.
Promotional Items
Promotional items and swag are a great way to promote your brand. We offer many different kinds of items that will help your business stand out.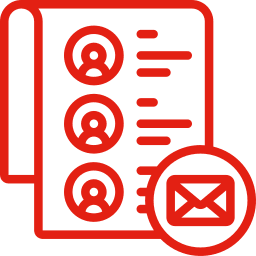 Direct Mailing
Expand your marketing efforts with Direct Mailing services with Bracha Designs. We'll print your marketing materials and mail them to everyone on your mailing list anywhere in the US.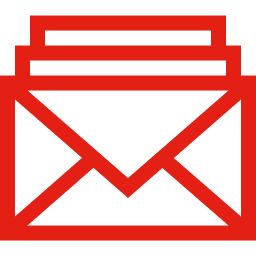 Every Door Direct Mailing
Maximize your direct mail marketing with Bracha Designs. With every door direct, simply pick a neighborhood anywhere in the US and we'll print and send your marketing piece to every home and every address along a designated mailing route.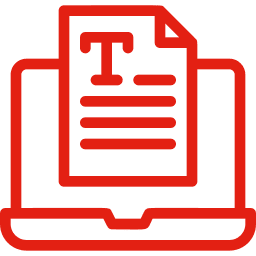 Content Writing
Can't find the words to get your brand's message across? Our team of professional copywriters can help. We'll write content for you that's not only engaging and search engine-friendly, but also produces results.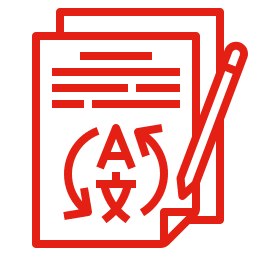 Translation Services
Sometimes your marketing message needs to reach audiences in different languages. We have native speaking translation specialists who can translate your documents in over 150 languages. Reach your target market, no matter what language they speak.
Need help with your business' marketing? Awesome! Let's talk!