It's a fact. Well designed, visually striking ads sell more products and services.
We're bombarded with hundreds of ads a day. Make sure yours stands out.
Bracha Designs creates beautiful ad designs that sell more of what you're offering.
Ads are everywhere. In our magazines, in our mail, on tv, on billboards, in emails, social media and more. We're literally bombarded with hundreds, if not thousands of ads daily. So when it comes time to invest in advertising for your product or service, make sure you maximize your return with ad designs that are visually striking, easily noticed, and most importantly, clearly and quickly tell people who you are and what you're selling.
That's exactly what the experts at Bracha Designs provide. We design beautiful, vibrant ads that are sure to get noticed over all the same mundane, boring ads we're exposed to daily. More over, we have years of experience of knowing what works and what doesn't so we'll make your ad has all the properly placed elements to convert more sales.
Whether you're looking to get an ad designed for a newspaper, a billboard, a social media post, or more, Bracha Designs can help. We have quick turnarounds and affordable prices. Get started with us today and see how a professionally designed ad can increase your sales for yourself.
What kind of ads do we design?
Mailers
If you're looking to send out a postcard in the mail, we'll make sure it's a design that won't go unnoticed in a pile of mail.
Magazine and Newspaper Ads
A person spends about 1-2 seconds flipping through each page in a paper. We make sure to create designs that are page-turning stoppers.
Billboards and Large Format
If you're looking to place an ad on a billboard, we'll make sure to create an ad that will be sure to turn heads in traffic.
Emails
If you're looking to send out an email blast, we can create a beautifully designed ad for a successful email campaign.
Social Media Ads
People spend hours scrolling on social media a day, seeing hundreds of ads in the process. Get your ad noticed with our designs.
Banner Ads
If you're looking to get a banner ad designed for your website or for Google Ads, look no further than Bracha Designs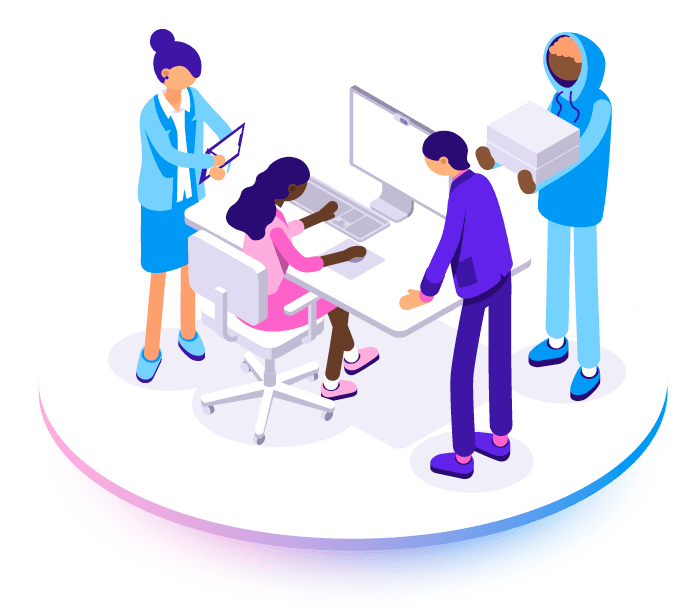 Need help with writing content for you ads as well?
No problem. We can do that too.
Bracha Designs not only designs amazing looking ads, we can write great ad content for you as well. Our copywriters know how to write copy that engages readers and sells more products. Click below to learn more about our writing services.
We've designed thousands of ads for all kinds of companies. Take a look at some of our best designs.