Raster to Vector Conversion
Get sharp, scalable designs every time with with Raster to Vector Conversion.
Harnessing the Power of Vector for Stellar Visuals
Breathing New Life into Raster Images with Expert Conversion 
n the digital realm, image quality is paramount. Yet, the challenge of retaining sharpness and detail when resizing images can be daunting. Enter the world of vector graphics—a solution that promises scalability without sacrificing clarity. At Bracha Designs, we're masters of raster to vector conversion, transforming pixel-based raster images into scalable, crisp vector graphics. Whether it's logos, illustrations, or architectural plans, our meticulous conversion process ensures your images stand out, regardless of their size.
Raster graphics, while popular and widely used, can lose clarity when enlarged due to their pixel-based nature. Vector graphics, on the other hand, are mathematically calculated and can be scaled to any size without losing quality. Making the transition from raster to vector is not just about conversion—it's about enhancing the visual potential of your assets.
With a deep understanding of both raster and vector realms, we bridge the gap with precision. Over the years, Bracha Designs has catered to a myriad of industries, delivering superior vector conversions that amplify brand visuals. Our meticulous attention to detail, combined with the latest software tools, ensures every curve, line, and shade in your raster image is authentically represented in its vector counterpart.
Here's some of the things we can vecorize for you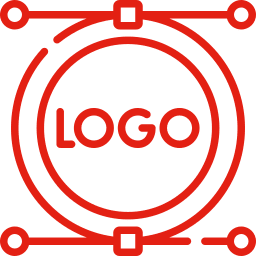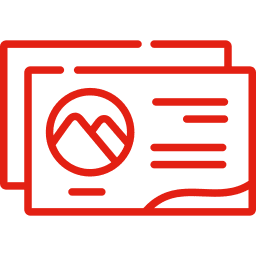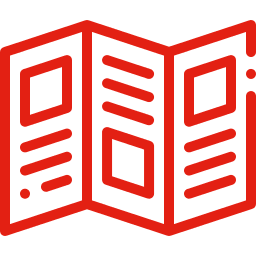 Here are the file types you'll typically get with your vectorized designs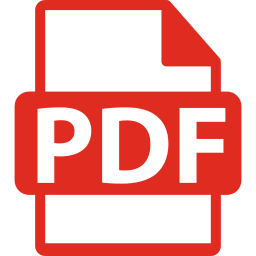 Print Files
We'll provide you with all the necessary print-ready files. Alternatively we can print your artwork for you as well.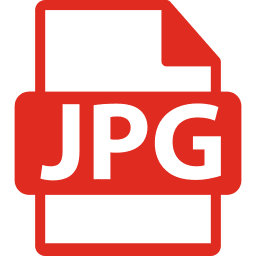 JPG Files
This is a compressed, flattened version of your artwork that is perfect for use on smaller prints or the web.
Fill out the short form below and upload your design that needs to be converted to vector. We'll get back to you fast with a quote!
We've created hundreds of designs for all kinds of companies. Take a look at some of our best designs.