Capture Your Business Brand's Essence with Bracha Designs' Photography Services.
Transform Your Brand's Visual Identity with Professional Photography Services
Corporate Headshots, Personal Branding, and Location Shots that tell your brand's story
At Bracha Designs, our photography services are designed to capture the spirit of your brand through visually stunning and professionally crafted images. Our team of experienced photographers is dedicated to working closely with you, ensuring that each photograph reflects your brand's unique identity and values. From corporate headshots to personal branding and location shots, we provide a comprehensive range of services to elevate your brand's visual presence, engage your audience, and drive growth. We have different photography packages that fit every business' budget. Trust Bracha Designs to bring your brand story to life through the art of photography.
What Kind of Photography Services Can We Offer Your Business?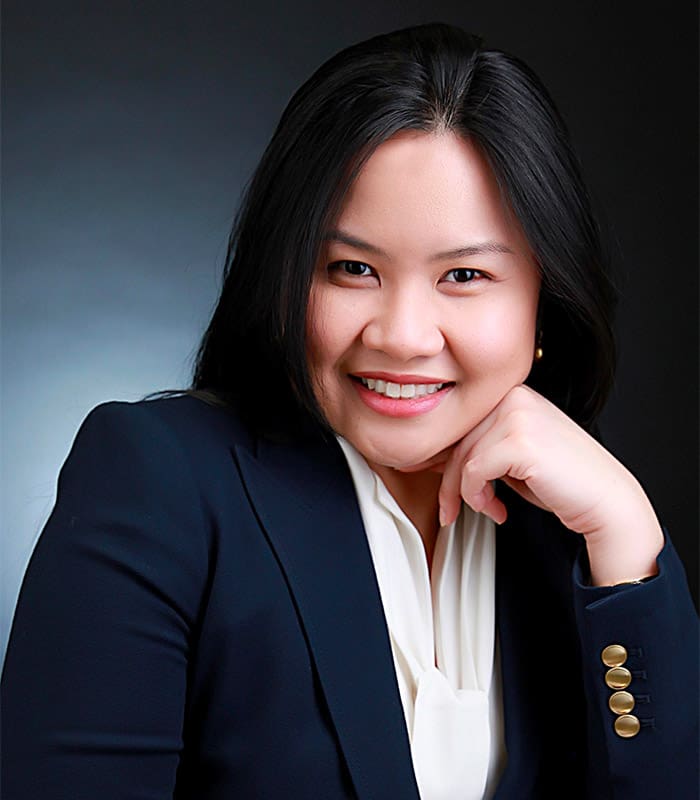 Corporate Headshots
Capture the essence of your team with Bracha Designs' professional corporate headshots. Our skilled photographers work closely with you to create striking, high-quality images that reflect the professionalism and personality of your business. A polished corporate headshot not only showcases your team's confidence and expertise but also helps to establish credibility and trust with your clients and partners.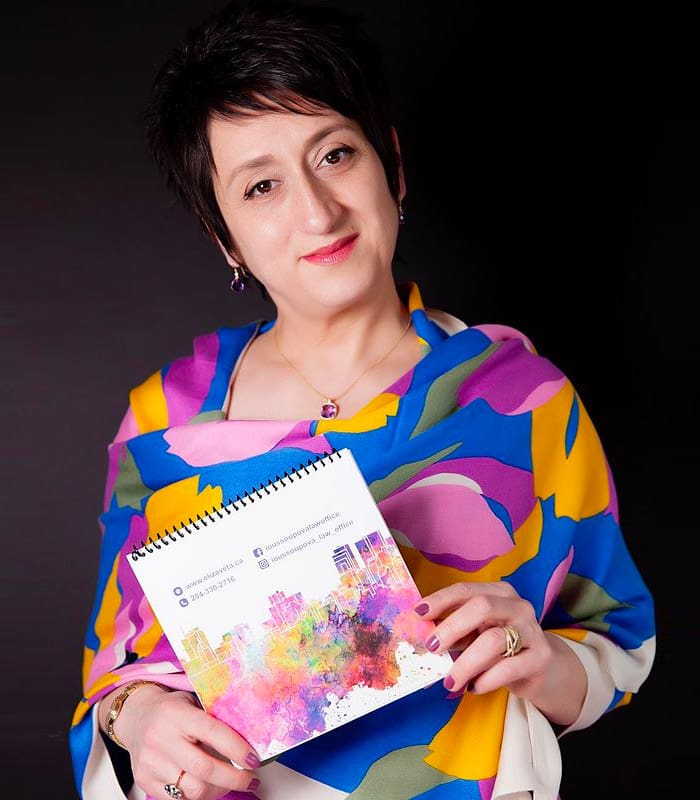 Personal Branding Shots
Elevate your personal brand with Bracha Designs' customized personal branding photography. Our experienced photographers understand the importance of visual storytelling and work diligently to capture your unique style, strengths, and values. Personal branding shots are crucial for entrepreneurs and professionals looking to stand out in a competitive market, as they help to create a strong, memorable identity that resonates with your target audience.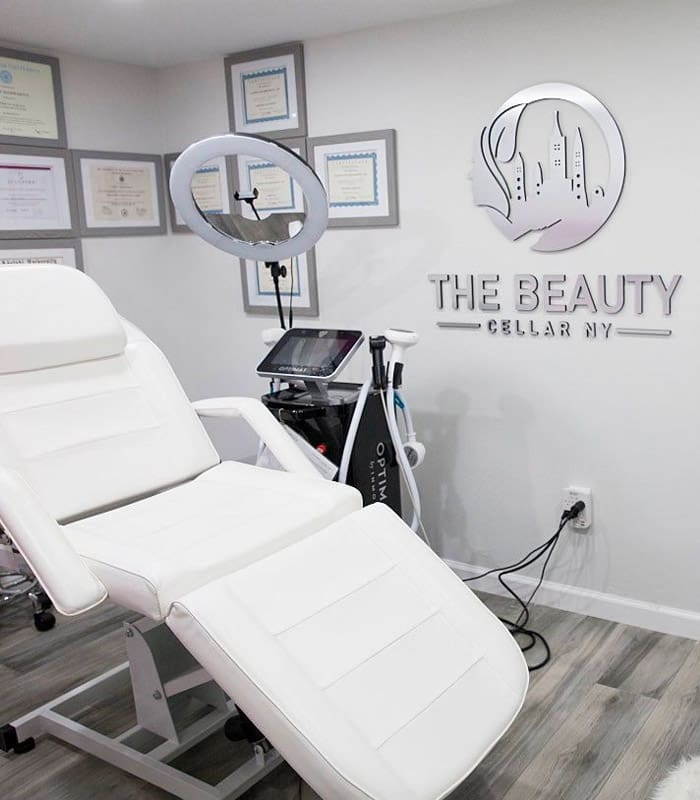 Location Shots
Bring your brand's story to life with Bracha Designs' captivating location photography services. Our talented photographers will scout and capture stunning images of your business premises, events, or relevant locations that embody your brand's essence. These compelling visuals not only enhance your marketing materials and website but also provide your customers with a sense of place, authenticity, and connection to your brand.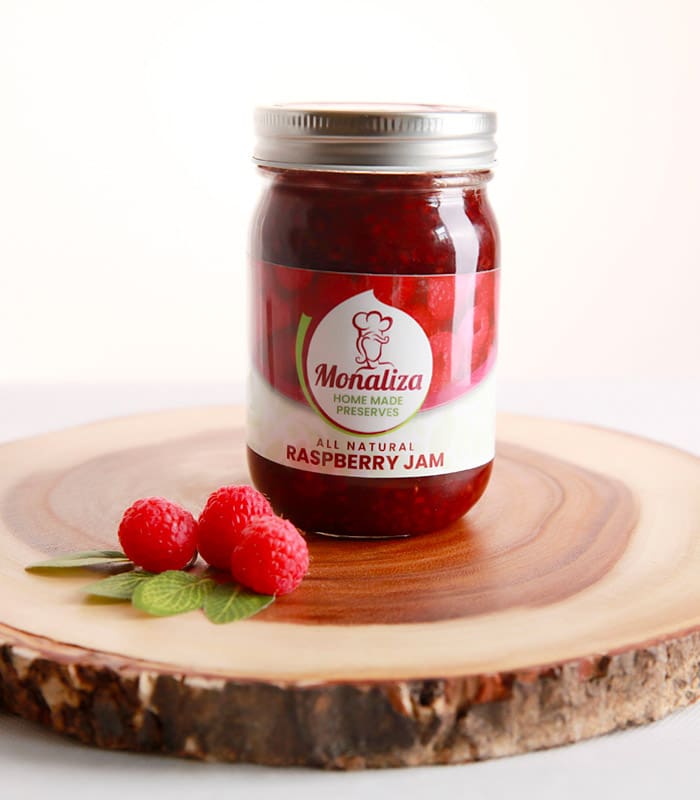 Product Shots
Elevate your products with Bracha Designs' professional product photography. Our skilled photographers create captivating images that highlight your products' features, driving engagement and reinforcing your brand's commitment to quality and excellence. With a keen eye for detail and a deep understanding of visual marketing, we deliver product shots that truly resonate with your target audience.
Benefits of Professional Photography for Small Businesses
Investing in professional photography services for your small business offers numerous advantages:
Enhanced Brand Image
High-quality, professional photos immediately elevate your brand's image, making a lasting impression on potential clients and customers.
Increased Credibility
Professional images showcase your commitment to quality, helping to establish trust and credibility with your audience.
Engaging Visuals
Striking photography captures the attention of your target audience, improving engagement on your website and social media channels.
Consistent Branding
Cohesive, professionally captured images across all platforms ensure a consistent brand identity, reinforcing your message and values.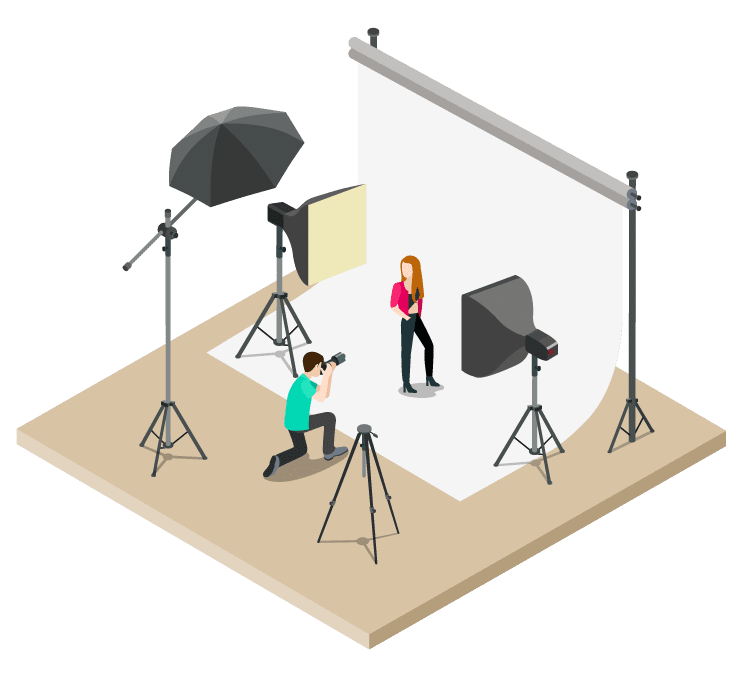 Enlist Bracha Designs' photography services to create a powerful visual identity for your business, and unlock the potential of compelling imagery to drive growth and success.